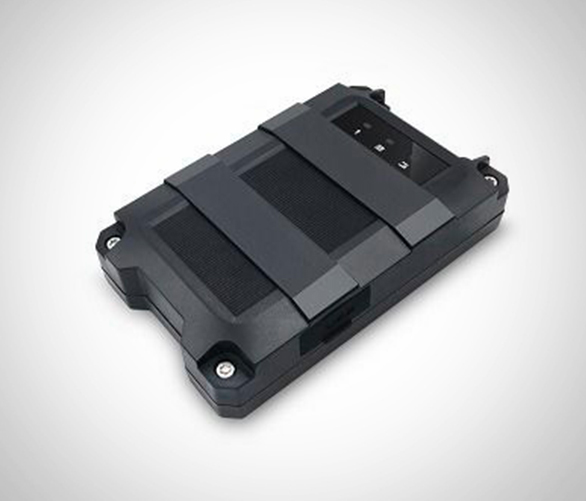 THE 360°
SECURITY PROJECT
The 360 ° MLS Security Project, recognised by Lloyd's of London, guarantees the impossibility of total theft of a vehicle. The project involves the installation of the Mechanical Hydraulic Anti-Theft MLS W 020, a Satellite Tracker and the Cesar Datatag Property Identification System.
With the certified presence of the 360 ° MLS Security Project, Lloyd's are covering fire, theft and damage caused by attempted theft throughout the national territory, with zero deductibles and overdrafts.
MLS W 020 is an electromechanical anti-theft system that isolates the hydraulic part of the vehicle without altering its original functions. It completely locks down the vehicle preventing any movement, and therefore the theft.
Watch the video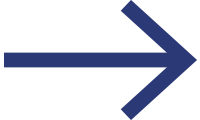 Download the PDF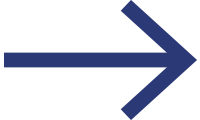 MECHANICAL/HYDRAULIC
ANTI-THEFT SYSTEM
Track Me is a portable localiser, IP67 (completely waterproof). Highly reliable, magnetic, rechargeable and easily concealable anywhere. Simple to use, track me doesn't need installation and is easily transferable from one vehicle to another.
Download the PDF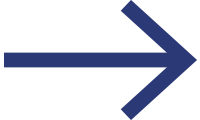 SATELLITE TRACKER
WITH RECHARGEABLE BATTERY
Sat Plus 12/24V is a small dimension tracking device rich in unique functions. A particularly versatile device suitable for various applications, that always guarantees the maximum efficiency (safety and tracking of the vehicles in real-time).
Download the PDF