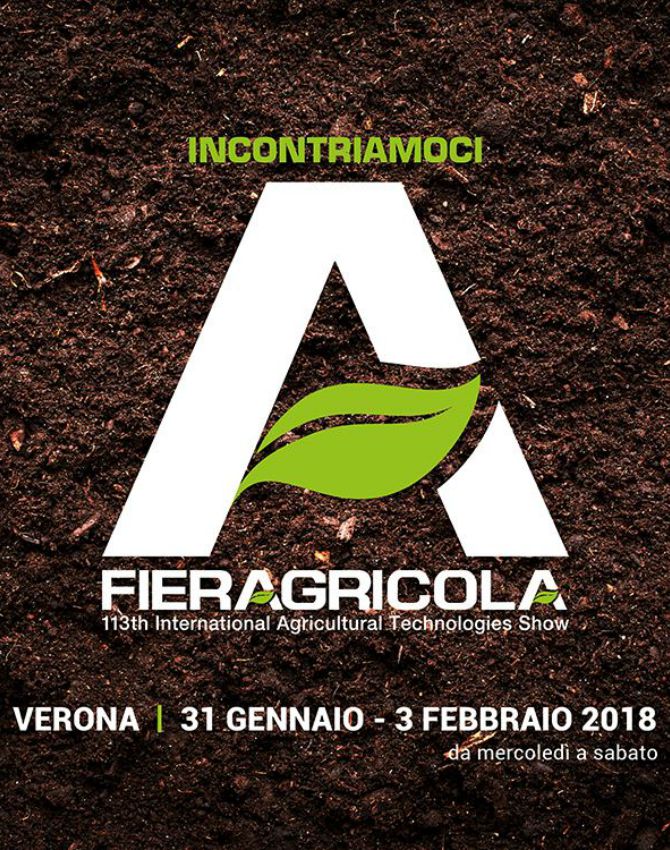 JANUARY 31th – FEBRUARY 3rd
MLS will attend the the 113th edition of Fieragricola, the biennial international exhibition dedicated to agriculture at the Verona Fair.
Established in 1898, Fieragricola will celebrate 120 years of history in 2018, with a formula aimed at all the specializations of the agricultural sector: agricultural mechanics, vineyard and orchard, animal husbandry, energy from renewable sources, multi-function, green management and forestry activity, agrochemicals and fertilizers.
Discover how to protect tractors and farm equipment. A complete range of mechanical hydraulic anti-theft systems and satellite trackers to protect your investments.
See you in Verona, from January 31th to February 3rd.
PAD. 6 – STAND C/1