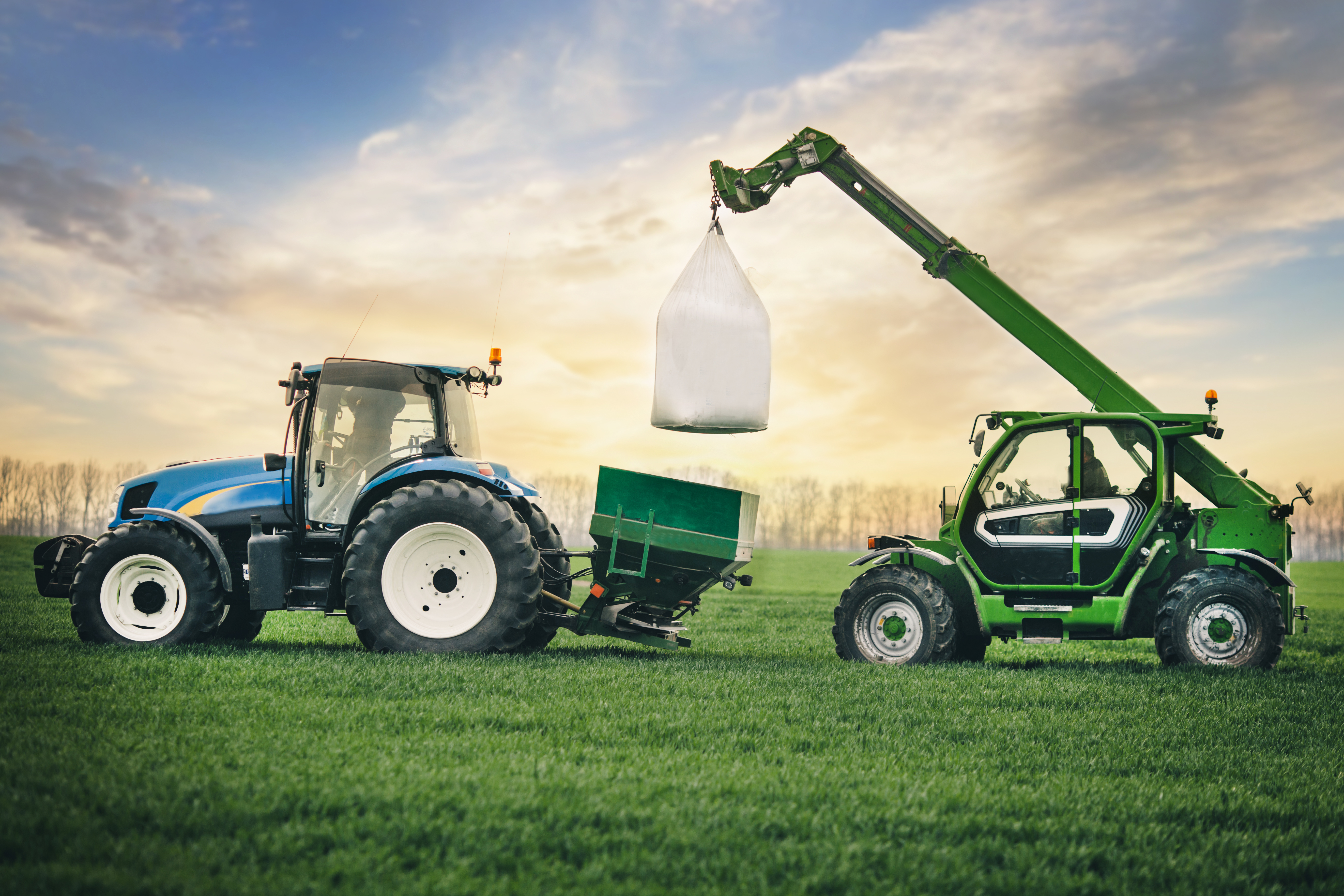 Come and meet us at AGRILEVANTE 2019, the International exhibition of machines, plants and technologies for the agricultural supply chain. AGRILEVANTE represents the most important event in the agricultural field not just for Central and Southern Italy, but for the whole Mediterranean basin, Balkan Europe, and the Middle East.
See you in Bari, October 10th-13th.
PAD. 18 – STAND C/24
Stop theft before it happens!
Discover how to protect your tractor and farm equipment. Mechanical Line Solutions will attend AGRILEVANTE 2019 with UNACMA, the National Union of Agricultural Machinery Dealers.
MLS is the manufacturer of the real Mechanical Anti-Theft System MLW W 020 (also known as Meck Lock) that isolates the hydraulic part of the vehicle without altering its original functions. It locks down the vehicle preventing any movement and therefore the theft. The time and equipment necessary for the removal of the system are so complex that any thief would be forced to desist.
MLS produces a wide range of wireless satellite trackers, suitable for different needs. Thanks to their small sizes and long-lasting rechargeable batteries, MLS systems are easily concealable anywhere in the vehicle, making them almost impossible for thieves to find and allowing the owner to identify the stolen vehicle in real time from PC, Tablets and Smartphones.
MLS systems have no annual operation centre costs.
PAD. 18 – STAND C/24